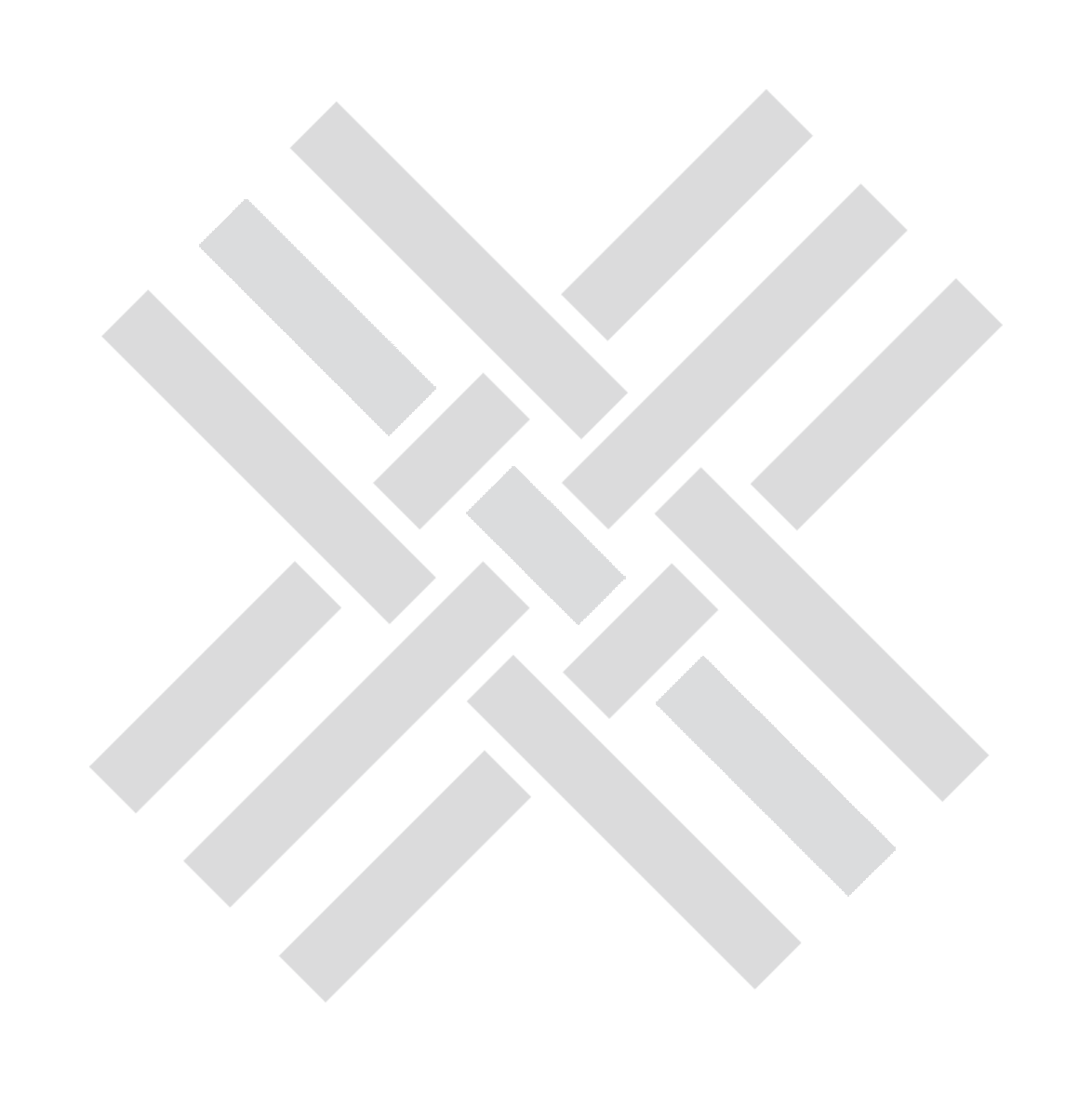 Welcome
We're glad you're here! Below you will find information to help you get to know a little bit about us as well as how to stay up-to-date with everything happening at Tapestry. If you have any questions, comments, or concerns please do not hesitate to contact us.
Who We Are
Tapestry Church is a body of believers that wants to bring people together from the diverse communities of Birmingham to unite around worship and service of God. In September 2018, a body of believers who seek to know, love, and honor God, people, and our purpose had their first service. You can read more by clicking on the link below.
What We Believe
It is our desire to create disciple making communities. We do this through reaching people, teaching them to love and serve Jesus, and sending them to reach, teach, and send others.
---
JOIN US
Sunday's 10am at the Embassy Suites in Hoover
2960 John Hawkins Pkwy, Birmingham, AL 35244
---